SOL company is located in the beautiful Hangzhou city, China.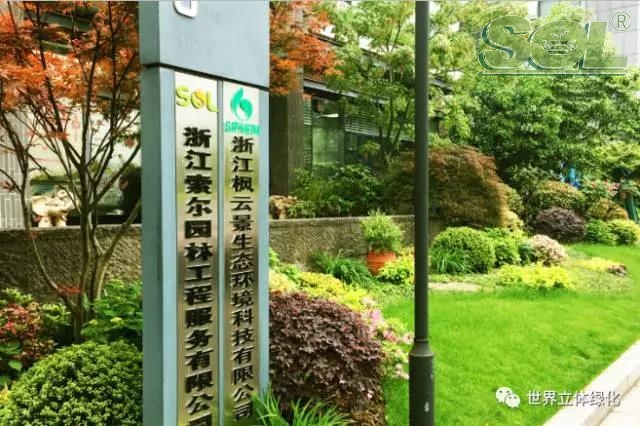 Take you into the SOL big family.
Coming towards the visitors is a WIFI control intelligent green wall, which is a perfect combination of plant and technology, providing a healthy indoor environment at any time.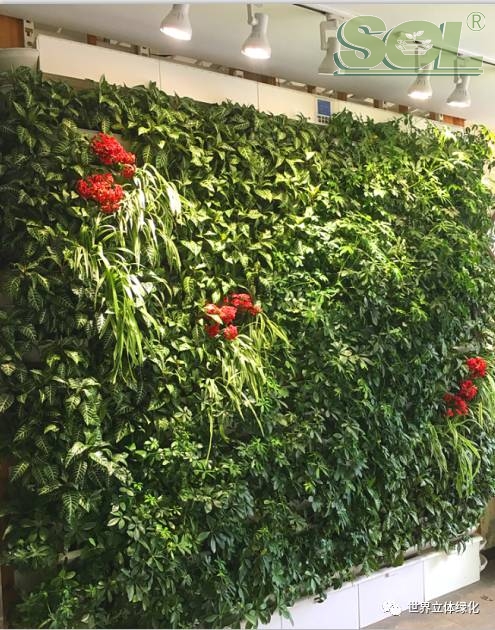 Purify+Humidify+Beautify+Oxygen generation+Intelligence+app control
First floor --- Experience Hall
Here you can see the four season in one space.
Here you can feel the love from every SOL staff.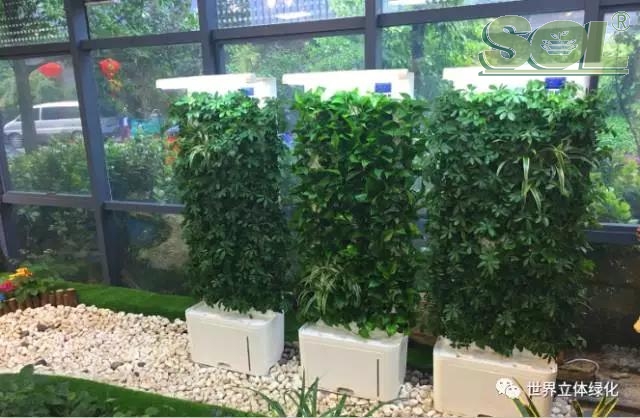 Our health guardian --- Movable green wall air purifier.
Second and Third floor --- Office room
Accompany by the plants, we are full of energy when working.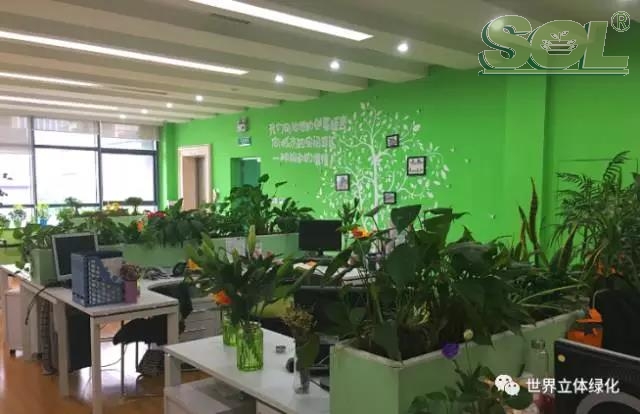 It is a pleasure to grow up together with the plants.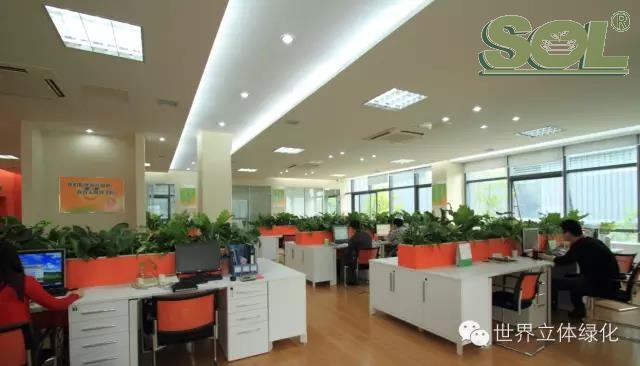 SOL family is full of happiness and love, since we have common cause here.
Enjoy life & enjoy work, and that is SOL family.
Comparing to the plants, nature and the earth, human is newcomer.
There could be more reverie plants would bring to us.